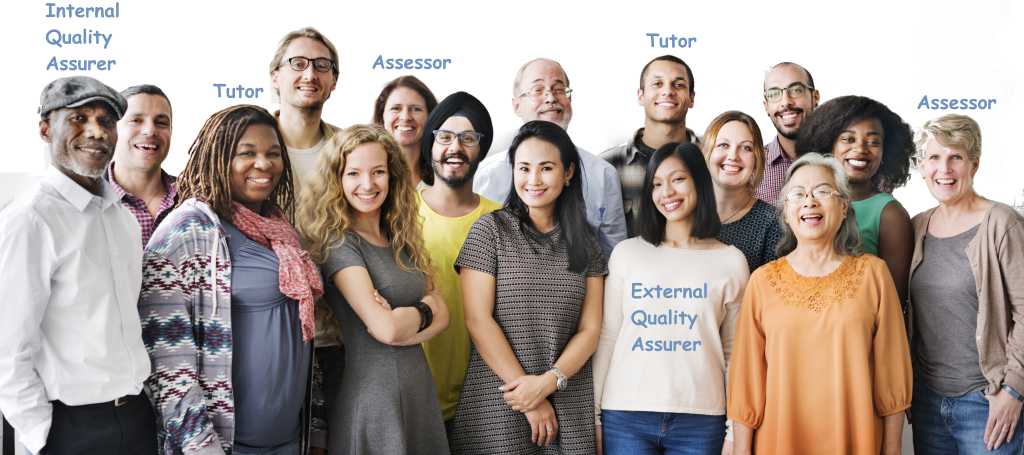 PD:Verified has been created by PD:Approval, an independent quality assurance organisation which provides services to membership organisations, employers (training providers) and learners all with one thing in common, to strive for high quality education. 
Our mission is to provide recognition of the professional status of Tutors, Assessors and Quality Assurers and support career development for our members which in turn enhances the learner journey.
PD:Verified recognises that every tutor, assessor, internal quality assurer and external quality assurer is vital to the learner journey and provides members with a membership logo that is underpinned by a Code of Conduct and makes them a part of a community of like-minded people.
All PD:Verified members have met our criteria and show how they continue to professionally develop by undertaking relevant training, which they can showcase on our searchable database.